Contact Safe Hands Haulage
Get in touch and we'll get back to you as soon as we can.  
We look forward to hearing from you!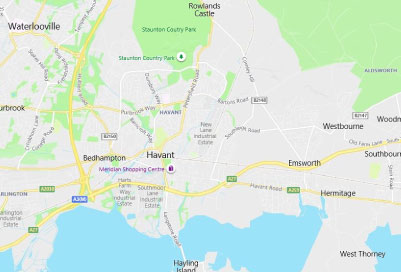 Depot in Havant, England
Have your goods sent direct to our depot in Havant for onwards transport to France.
Contact us for a quote and the next available delivery slot.